For part 1 of this post...
For part 2 of this post...
What kind of trees and plants are in Australia?
(Two questions in one)
Below is a photo of one of my favourite walking trails. It's a fire trail in Bournda Nature Reserve. While we have many types of trees, most of the tall trees you see are eucalypt trees. If you take a fresh leaf and crush it, you can smell the eucalyptus oil inside. Have any of you ever smelled eucalyptus oil?
Another favourite trail is in town. It leads around our lakeside to the town's old wharf. Most trees along this trail aren't eucalypt.
Here are some photos of plants, flowers and fungi I have seen in my area. Not all flowers are Australian natives but are seen in gardens...
This is a photo of one type of eucalypt tree flowers.
Grevillia (a favourite nectar flower for rainbow lorikeets)
FUNGI
Apart from flowers, I also enjoy taking photos of interesting fungi (singluar fungus). All of these photos were taken in Bournda Nature Reserve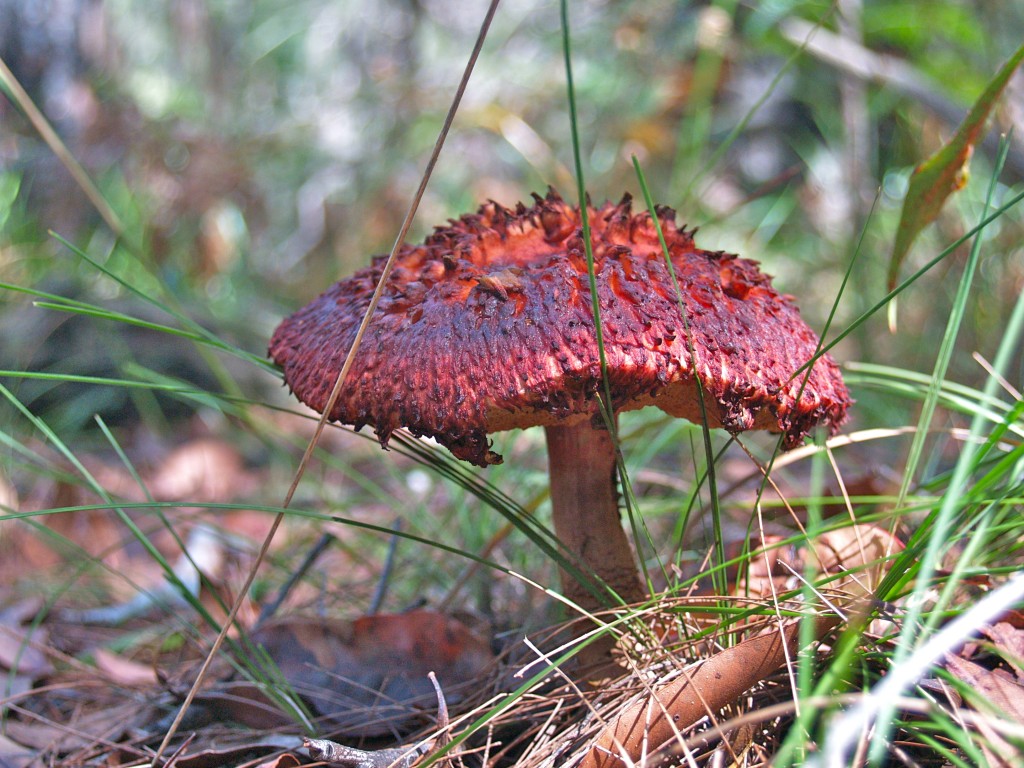 Schools and students have permission to use this graphic for non-commercial, educational purposes.
What kind of berries grow in Australia?
There are many types of berries in Australia if you look for farms growing them. In the wild there are also berries but they aren't all edible. Blackberries grow wild in my area but they can be a problem on local dairy farms.
In my garden, we have an orange tree, two apple trees, lillipilli, guava and have had strawberries.
Lillipilli (they are edible but aren't sweet)
Do people swim in the ocean here?
As it is now winter, swimming isn't as big at this time of year. Surfers wear wetsuits and go surfing and, if the day is a little warmer, some do try swimming. In summer, spending time swimming, surfing, scuba diving and boating are very popular.
Schools and students have permission to use this graphic for non-commercial, educational purposes.
Jumping from our old Merimbula Wharf
How is tomorrow?
I liked this question. Where I am in Australia it is 17 hours ahead of K/1/2/3. While we started our Skype session at 1:30 p.m. on Tuesday for K/1/2/3, it was 6:30 a.m. Wednesday for me. Being close to our shortest day of the year, the sun hadn't yet risen but the sky was growing light. For K/1/2/3, the longest day of the year  was near. Even though I was starting winter and they summer, the temperature of the day ended up the same at about 13C. In my summer, temperatures can exceed 40C and bushfires can be a problem. The photo of a fire at the edge of town started on a day when temperatures reached about 44C.
Have I seen a flamingo? Are there zoos?
Flamingos aren't native to Australia but I have seen them in zoos. There are many zoos and animal parks around Australia. In Sydney, there is Taronga Zoo and the linked Taronga Western Plains Zoo in the middle of the state. Melbourne has the Melbourne Zoo. Our Australian capital city of Canberra is about three hours drive from here. It has the National Zoo & Aquarium. Mogo Zoo is about two to three hours drive from here.
Closest to me at about a ten minutes drive is Potoroo Palace. It's a native animal sanctuary run by volunteers. Many of my animal photos and video clips were taken there.
More About Australia
One class had been looking at Australia. In April this year I prepared a post for them. It included photos and links to some of my animal videos and some audio clips. Click on the link below to visit the post.